Accepted full papers of Agile2020 are published under Copernicus GIScience Series.
List of accepted papers
Publications (after 19 of June)
Dear Colleagues,
It is with great but not unexpected regret that the Agile Council have decided to cancel the AGILE Conference that was to be held in Chania, Crete in June this year due to the coronavirus outbreak. All conference workshops are also cancelled. This unanimous decision was arrived at after deep discussions between Council members. Registration is now closed and any existing Registrations will be refunded. The Council would like to thank Panagiotis Partsinevelos, Director of SenseLab Research, at the Technical University of Crete, and the members of the Local Organising Committee for all their efforts thus far, as well those of you who proposed workshops.
The Full Papers that have been accepted will be published in an open access format over the summer. All of the associated publication costs will be covered by AGILE (i.e. no payment will be required from authors). Details will be announced in due course. Unfortunately, we will not publish the Short Papers. The review process of these has been stopped and we would like to thank the authors and reviewers for their efforts.
The Technical University of Crete will host the annual AGILE conference in 2021.
We are sorry for this situation but it is unavoidable.
With best wishes,
Marinos Kavouras, Alexis Comber
--
Organizers

Sponsors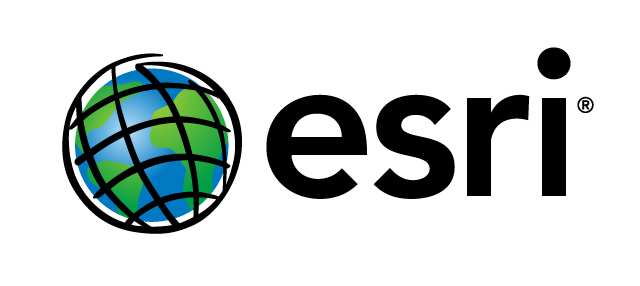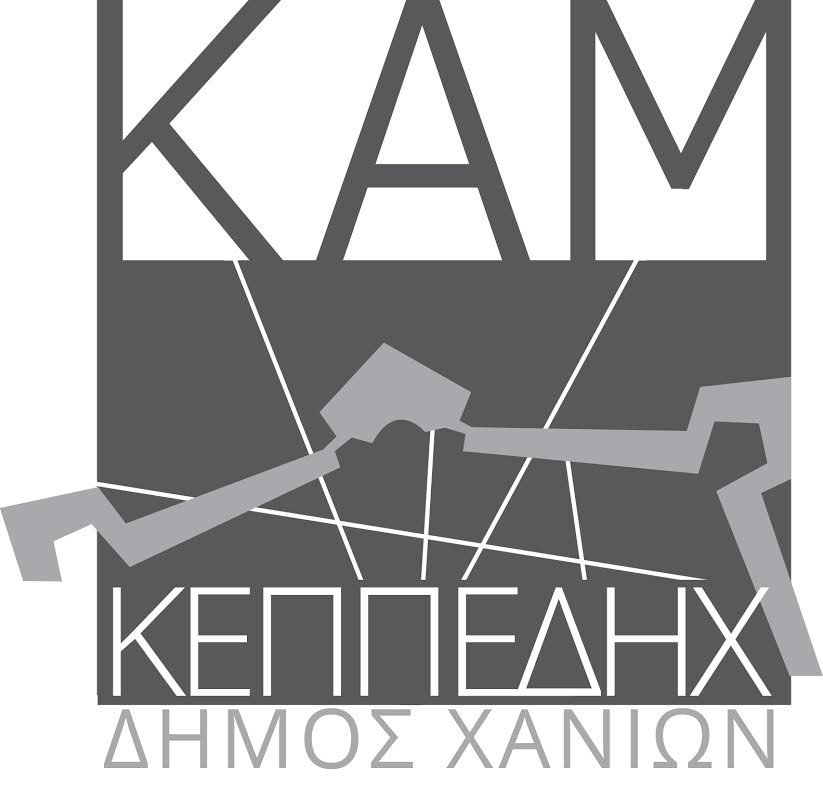 Would you like to sponsor AGILE 2020? Here are the AGILE 2020 Sponsor Packages: (DOCX) (PDF)