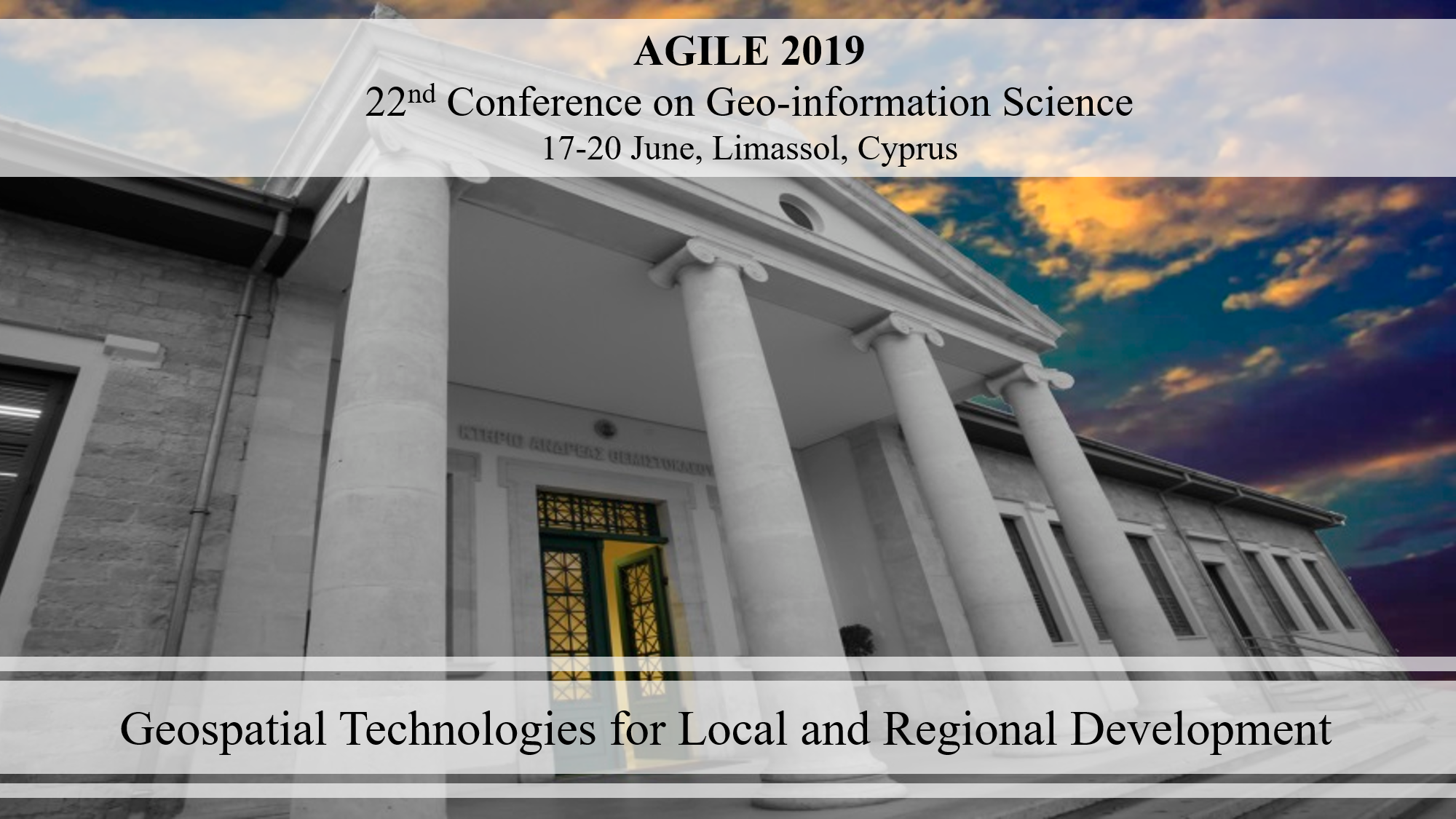 Keynote Speakers
Prof. Itzhak Benenson - 18/06/2019
"Are We Ready for Mobility as a Service? - Big Urban Data Say Yes!"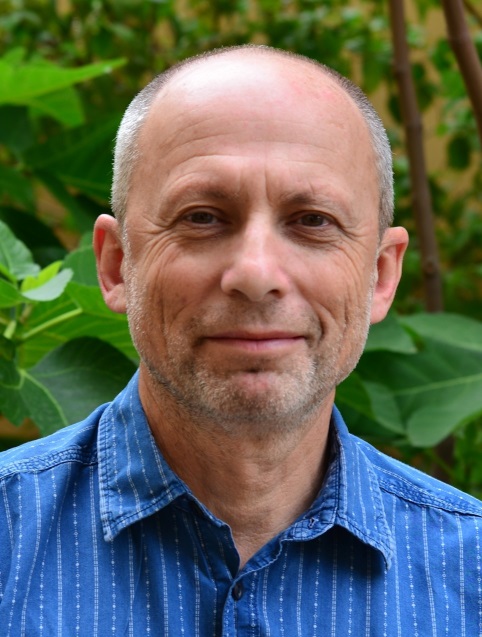 Up-to-date locational databases are recently becoming an inherent part of the GIScience research environment. Individual data on spatial activities for the entire population, collected by mobile phone companies, public transport smartcards, and GPS-based navigation systems are now readily available to researchers. In his keynote, Dr. Benenson will review the consequences of this revolution for understanding human mobility in the city. Big mobility data change our views of the travelers' ability to adopt changes in the transportation system and to adapt to the new transportation modes that would define the future of smart urban transport. Travelers are much smarter and more adaptive than we used to think.
Dr. Itzhak Benenson is a Professor of Geography, leading the Geosimulation and Spatial Analysis Lab at the Department of Geography and Human Environment, Porter School of the Environment and Earth Science of the Tel Aviv University. His research interests lie in the field of analysis and modeling of complex adaptive systems and their spatial dynamics, including land use and transportation.
Professor, Department of Geography
Geosimulation and Spatial Analysis Lab
https://www.geosimlab.org/  
Porter School of the Environment and Earth Sciences
Raymond & Beverly Sackler Faculty of Exact Sciences
Tel Aviv University, Israel
https://en-exact-sciences.tau.ac.il/profile/bennya 
Prof. Peter Atkinson - 19/06/2019
"Remote sensing of the impact of environmental shocks on local and regional livelihood adaptation in India"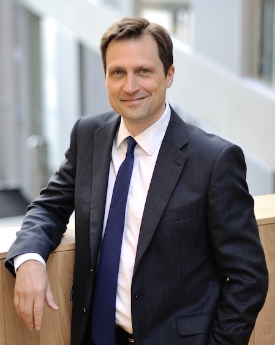 Spatial factors, such as environmental conditions, distance to natural resources and access to services shape differential vulnerabilities and influence the impacts of climate change and environmental shocks on rural households. However, neither the determinants of precarious livelihoods nor their place-specific context is well understood. Within the Sustainable Livelihoods Framework, this talk investigates how place influences the drivers of livelihood precariousness, combing earth observation from space, national census and participatory qualitative data. Associations between agricultural shocks, household capitals and precarious livelihood strategies were investigated for different landscape types in the Mahanadi delta, India, to show how the type of community influences the impact of climatic shocks on livelihoods and changes the direction of the relationships between capitals and livelihood strategies. The research suggests that the bundle of locally available community capitals influences households' coping strategies and livelihood opportunities, thus, influencing the drivers of rural poverty. Agricultural shocks drive livelihood precariousness, while access to capitals tends to reduce it. Poverty alleviation programmes should thus include landscape typologies in their approach to provide place-specific interventions.
Peter M. Atkinson is Dean of the Faculty of Science and Technology, Dean of the Faculty of Health and Medicine and Professor of Spatial Data Science at Lancaster University. He is currently Visiting Professor at Queen's University Belfast, UK, the University of Southampton, UK, and the Chinese Academy of Sciences, Beijing, China. In 2015, he was recipient of the Belle van Zuylen Chair at Utrecht University and was the 2016 Laureat of the Peter Burrough award of the International Spatial Accuracy Research Organisation (ISARA). The main focus of Peter's research is in remote sensing, spatial data science, spatial (and space-time) statistics and spatially explicit dynamic models applied to a range of environmental science and socio-economic problems.
Dean, Faculty of Science and Technology
Professor, Lancaster Environment Centre
Lancaster University, UK
https://www.lancaster.ac.uk/people-profiles/peter-atkinson 
Prof. Marios Avraamides - 20/06/2019
"The organization of spatial memory: multiple systems of representation?"
Tasks of everyday life rely on the processing of spatial relations in perception and memory. In some tasks, we process spatial relations in an on-line manner to support actions such as avoiding obstacles during locomotion, reaching for or pointing to objects in our immediate surroundings etc. In other tasks, we reason about spatial relations in a rather off-line fashion, e.g., planning a route prior to traveling in familiar environment, describing a remote environment to others. A question that arises is whether these on-line and off-line tasks involve different systems of spatial representation. In this talk, I will present research that examines the involvement of egocentric and allocentric representations in spatial reasoning and the factors that influence task performance. I will present work for my lab that investigates the on-line processing that takes place during spatial updating as well as several studies that examine what influences the encoding and retrieval of information from spatial memory.
Dr. Marios Avramides is a Professor of Cognitive Psychology at the University of Cyprus where he directs the Experimental Psychology Lab. In addition, he is the Pillar Leader of Human Factors at RISE Nicosia and the leader of the Cognitive and Clinical Applications Multidisciplinary Group. His main research interests lie in the field of spatial memory. He is particularly interested in how people organize spatial information from different modalities in their memory and how they use it to carry out tasks of everyday life.
Professor, Department of Psychology 
Experimental Psychology Lab
http://experimentalpsych.com/home/ 
University of Cyprus
http://ucy.ac.cy/dir/en/component/comprofiler/userprofile/mariosav  
Research Centre on Interactive Media Smart Systems and Emerging Technologies (RISE)
http://www.rise.org.cy/en-gb/about/team/coordinators/marios-avraamides/  
---
Organizers
Sponsors
Would you like to sponsor AGILE 2019? Here are the AGILE 2019 Sponsor Packages: (DOCX) (PDF)