Jörg Blankenbach
The working method BIM promises the creation of a comprehensive information basis using semantically-rich 3D building models as single source of truth in the life cycle. However, in the course of the life cycle, data on the actual condition of the building becomes increasingly important. Accurate and high resolution geodetic reality capturing techniques, e.g. laser scanning, are already available today, but automatically processing the data for creating semantic as-is/as-built building models, in contrast, represents a major challenge. In the presentation, the challenges, and current approaches for this so called Scan2BIM will be shown, which can also be the basis for digital twins of the built environment.
Jörg Blankenbach received the diploma (Dipl.-Ing.) and doctoral (Dr.-Ing.) degrees in geodesy from the Technical University of Darmstadt (TU Darmstadt), Germany, in 2001 and 2006, respectively. From 2006 to 2012, he headed a research group on indoor positioning at the Geodetic Institute of TU Darmstadt. Since 2012, he is Professor and the Director of the Geodetic Institute and the Chair for Computing in Civil Engineering and Geo Information Systems at RWTH Aachen University. His research interests are indoor positioning, geo-sensor networks, and distributed geographic information systems (GIS), as well as 3D surveying and modeling of the built environment in the context of building information modeling (BIM) and digital twins. He is also involved in standardization in the context of BIM and GIS, among others at the German Institute for Standardization.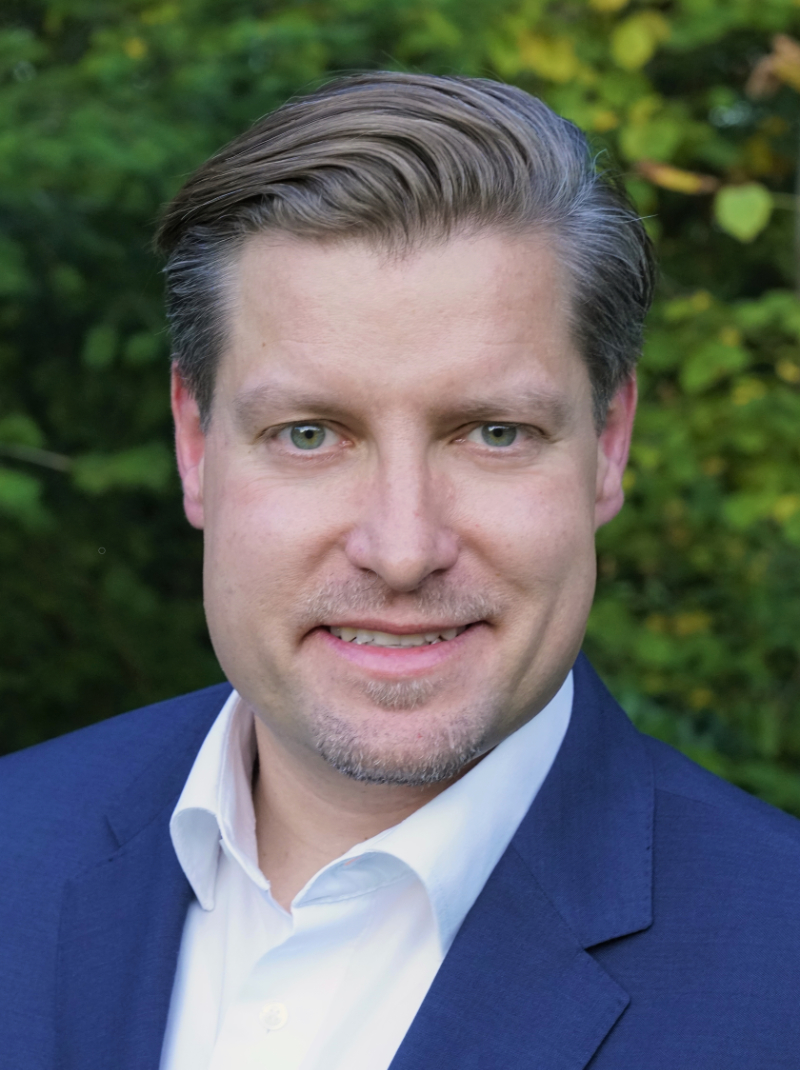 Chrit Lemmen and Eva-Maria Unger
Global developments in land administration
This keynote concentrates on spatial information that is used to administer land - land administration. It provides an overview of the latest developments in the land administration domain. Proceeding from how information on land is shared, re-used and accelerated in a standardised way to global policies and frameworks. The keynote also addresses issues such as adequate housing, sustainable agriculture and climate change and demonstrates the link of these issues to good land governance.
Eva-Maria Unger works with the international arm of the Netherlands national mapping, land registration and cadastral agency as a Senior Land Administration Advisor. She holds a MSc. in Geodesy and Geoinformation, and a PhD in Land Administration. Eva-Maria was chair of the FIG Young Surveyors Network and initiated the Volunteer Community Surveyors Program (VCSP) supporting the UN-Habitat GLTN's county-level implementation plans and programmes. Dr. Unger completed a secondment with UN-GGIM and is the director of OICRF. Christiaan Lemmen is Professor Emeritus of Land Information Modelling at the Faculty of GeoInformation Science and Earth Observation of the University of Twente in the Netherlands. He is co-editor of the ISO 19152 Land Administration Domain Model. He holds a PhD in land administration and a MSc in Geodesy from Delft University of Technology.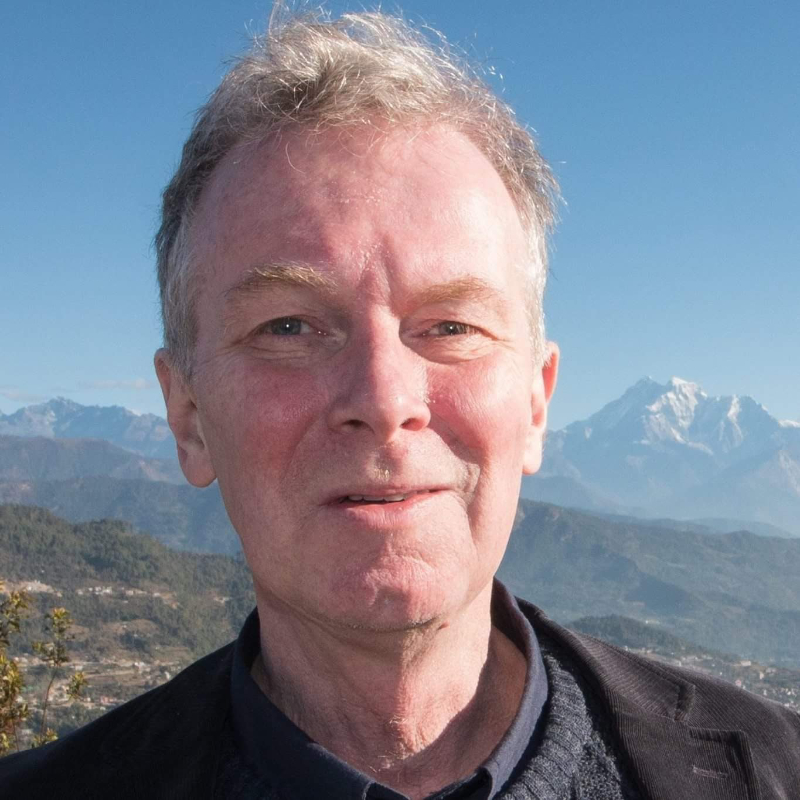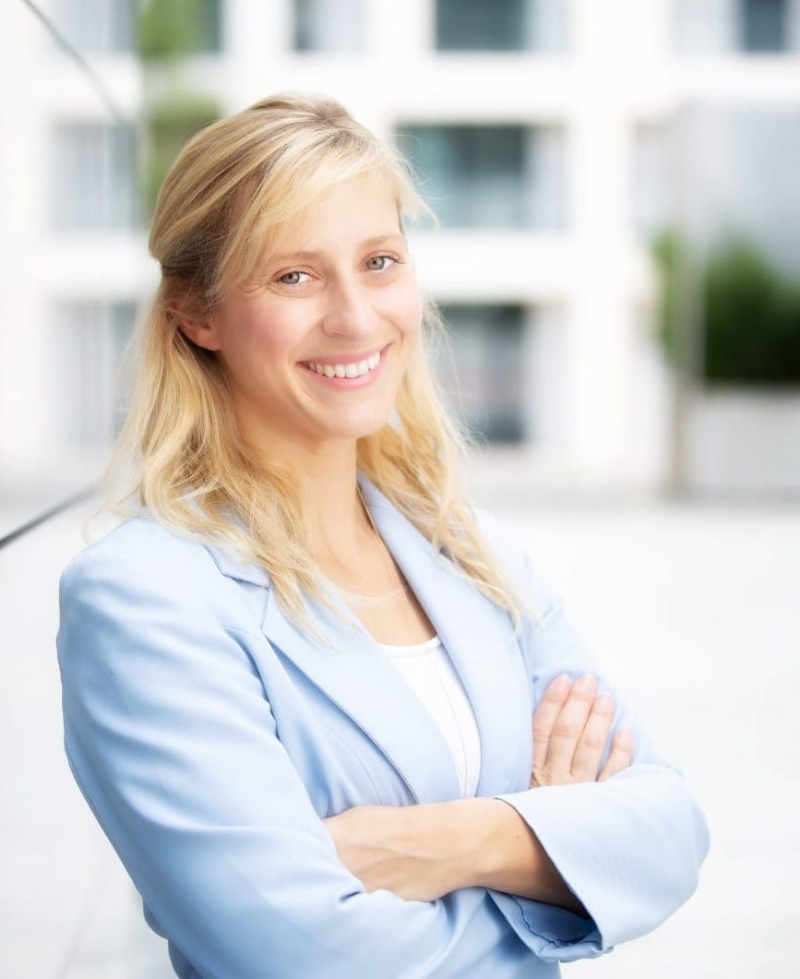 Organizers
Sponsors